WE MAKE A COMPLETE ANALYSIS OF YOUR WEBSITE
Audit
- Websites & Online Stores
1
What is it?
In an audit is made a complete and detailed diagnosis of your Website or Online Store, where all technical and SEO problems are identified. After analysis is presented a report of all problems detected. Having a good website is a key piece in the internet competitive market and doing an audit helps you identify all the factors that may be keeping you from generating better results while also preventing further complications.
2
What are the problems to identify?
Technical problemss;
Security breaches;
Forms configuration;
lack of visualization on browsers;
Delay in website loading;
Responsive design problems;
Link problems...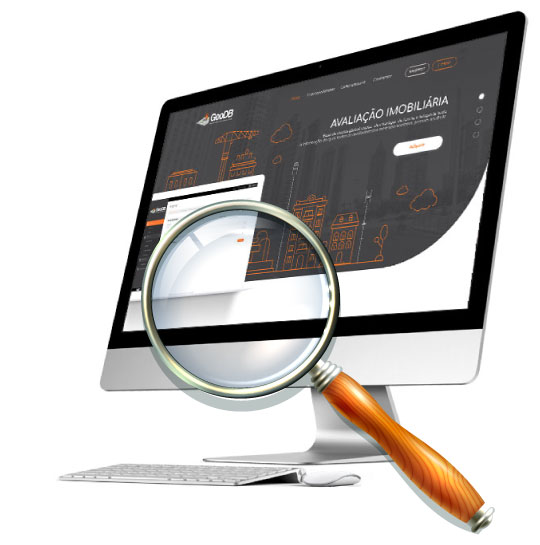 Security and Performance
Identification of website or online store errors, evaluation of server's quality, credibility and security.


SEO
Detect which methodologies and optimizations are used to favor the visibility of your site and if it is easily indexed by browsers.

Content Structure
Ratio of Images and text, form analysis and surface validation if the indexed text corresponds to the business area.

Links
Checking out all the internal and external links, Identification of backlinks errors.

Usability and responsive design
Analysis of content performance and visibility of your website in different mobile devices.

Ranking
Analysis of your website's placement in browsers and which keywords are associated with your business.