ADD CONTENTS TO YOUR PROGRAMS
Integration with Software - InvoiceXpress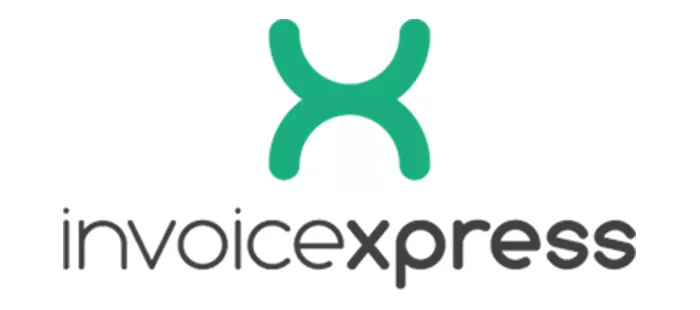 1
What is InvoiceXpress?
InvoiceXpress is an AT Certified Online invoice software. This system can be integrated into your website or online store.
2
What is it for??
Allows you to associate invoicing with your online business, create and manage customer information, create and update document statuses, and invoice management.
3
What are the benefits?
create invoices automatically;
Can be unidirectional or bidirectional;
Send invoices with Multibanco reference;
Export SAFT file

Electronic invoice

customer management

Multi-coin

Reports

Import Contacts

Schedules

Receive Payments