ADD CONTENTS TO YOUR PROGRAMS
Integration with
- Easypay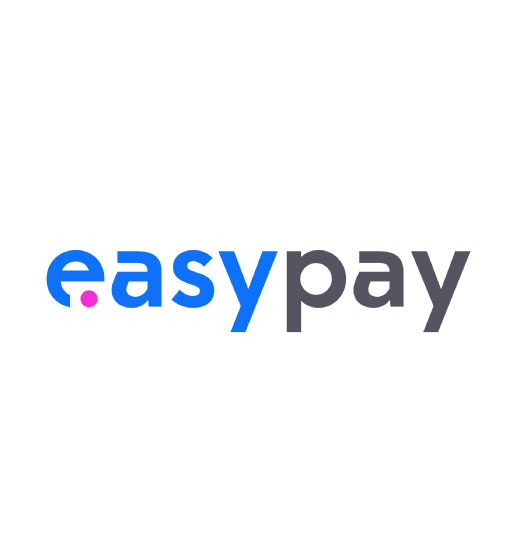 1
What is EasyPay?
Easypay is an electronic payment system that can be integrated with your Website or Online Store.
2
What is it for?
It serves for your company get payments from anywhere in the world and generate electronic payment references on your website or online store without having to open the software.
3
Benefits
Automatic payments to multiple providers;
Track real-time payments
Easy integration;
Receive from anywhere in the world: punctual, frequent, shared and more payments.
Multiple Payments

Phased Payments

Shared Payments

Notifications

Invoices

Donations

Subscriptions

Mobile, Apps