Add content to your programs
Integrations with - Moloni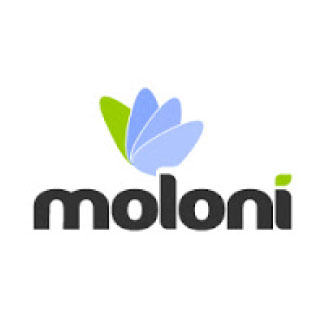 1
What is Moloni?
Moloni is an innovative and affordable commercial management system adapted to your business. This system can be integrated into your Website or Online Store
2
What is this integration for?
It serves to integrate the billing system with your online store. You can create invoices automatically without leaving your online store..
3
What are the benefits?
Safe and confidential;
Can be unidirectional or bidirectional;
Easy integration;
Instant Plugin Updates.
Documents emission

Stock Management

Client Management

Pupplier Management

Reports and listings

Bidirecional

Unidirecional

Billing