SMS Marketing
4 September, 2015
Software
4 September, 2015
Social Networks
- Millions of potential customers!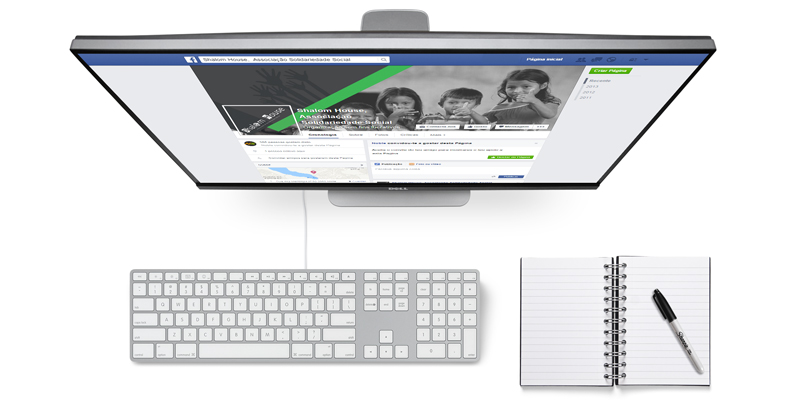 Be present in social networks is already mandatory
In the beginning they were just used to Se no início era apenas utilizadas para recreational activities, nowadays they are a huge business tool both for the giant source of information that we can find in them allowing an extremely detailed study of the target, of the competition and of the market, as well as by the huge opportunities to introduce and expand your business.
This platforms gives you the opportunity to improve the customer support service, the public relations and to generate marketing initiatives with a power of diffusion like never seen before, reaching millions of users, since the youngest to the oldest.
It is a space where the customer can bond with the brand, express hes opinions and live interactive experiences directly and without intermediates. This networks will allow you to have a constant and continuous feedback and allows you to know what the market says about you, giving you the possibility to give an answer in real time and all this humanize your brand getting you closer to your customers, allowing you to have a more efficient customer management.
Get more LIKES in Facebook
Comments:
The aforementioned values added VAT at the legal rate.
The Noble Strategy choose to collaborate actively with Shalom House, an social solidarity instituiton. We do not collaborate with money, but we offer all of our services of Advertising, Branding, WebDesign and Social Network Management.
From customization of the page, content management, creation of articles and banners, dynamic, periodicals, dissemination services to support the institution.
A Noble Strategy utiliza cookies para lhe garantir a melhor experiência enquanto utilizador permitindo uma navegação mais rápida e eficiente. Ao continuar a navegar no website, concorda com a utilização destes cookies. Ver Política de Privacidade
The cookie settings on this website are set to "allow cookies" to give you the best browsing experience possible. If you continue to use this website without changing your cookie settings or you click "Accept" below then you are consenting to this.