AN ESSENTIAL TOOL FOR YOUR APPLICATION
Zend Framework - Optimize your activity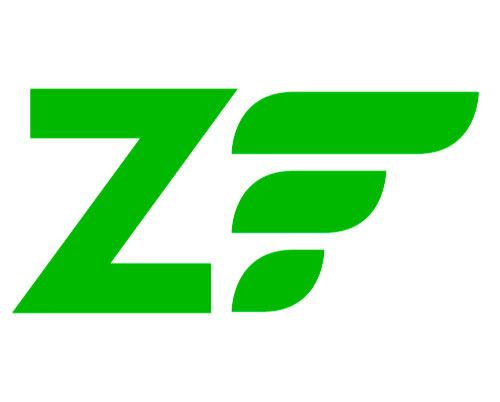 1
What is Zend Framework?
Zend is a stable, open-source framework PHP that can be used to develop web applications with the help of object-oriented code. Based in MVC, Zend is more suited for developing large web applications, because has a vast range of configuration and customization options.
2
Features
Used on web app that maintains stability and scalability.
Supports cross platfoprm operating systems
Based on multiple packages and contains a package dependency manager to organize the dependencies easily.
Extensible MVC implementation, supporting layouts and templates based on PHP.
Zend has a hard learning curve and takes time to implement.
has a larger community and many individual contributors from zend technologies.
Flexible implementation of Table Gateway to access data from a relational database.
Flexible caching subsystem with support for many types of backends, as memory or file system.
A Noble Strategy utiliza cookies para lhe garantir a melhor experiência enquanto utilizador permitindo uma navegação mais rápida e eficiente. Ao continuar a navegar no website, concorda com a utilização destes cookies. Ver Política de Privacidade
The cookie settings on this website are set to "allow cookies" to give you the best browsing experience possible. If you continue to use this website without changing your cookie settings or you click "Accept" below then you are consenting to this.